News by Stute Foods
Welcome to our News page where you will find our latest news and articles.
If you would like further information about any of the stories below please get in touch via the 'Contact Us' website page.
18 June 2016
Stute hopes the packs of 3 will allow smaller retailers and independent outlets to better cater to the specific demands of their shopper demographic.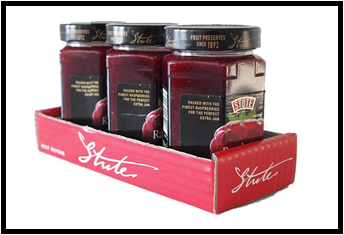 5 June 2016
Stute Foods is thrilled to announce the appointment of London based PR and communications consultancy, Storm Communications. Storm will be driving awareness of Stute's new and existing product ranges.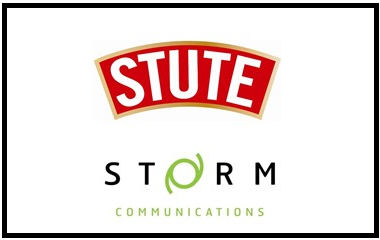 18 May 2016
Stute has released a smaller case size for its 1.5 litre juice and juice drink range to offer more flexibility for its customers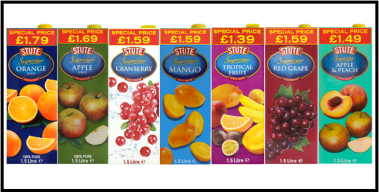 4 May 2016
Stute No Sugar Added Preserves are the perfect accompaniment to the afternoon tea. Containing no added sugar, they are ideal for those looking to reduce the amount of sugar in their diet. Visit our products page to see all 8 varieties!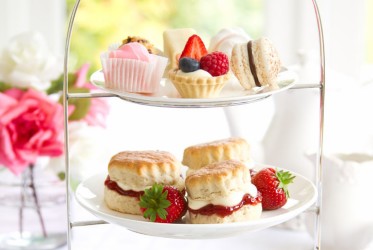 21 April 2016
The market for speciality diabetic foods has been growing steadily and we're now seeing a real demand for these items to be included in hampers too. By sweetening with sorbitol, Stute have made an excellent alternative which is shiny, taste of sun-ripened strawberries and radiates an intense strawberry flavour.