News by Stute Foods
Welcome to our News page where you will find our latest news and articles.
If you would like further information about any of the stories below please get in touch via the 'Contact Us' website page.
18 June 2016
Stute hopes the packs of 3 will allow smaller retailers and independent outlets to better cater to the specific demands of their shopper demographic.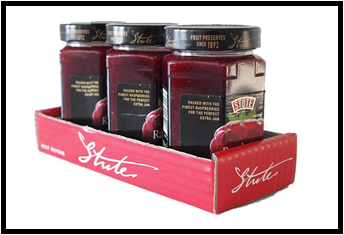 5 June 2016
Stute Foods is thrilled to announce the appointment of London based PR and communications consultancy, Storm Communications. Storm will be driving awareness of Stute's new and existing product ranges.