News by Stute Foods
Welcome to our News page where you will find our latest news and articles.
If you would like further information about any of the stories below please get in touch via the 'Contact Us' website page.
25 November 2016
From November 2016 Major Supermarket Morrisons has doubled its listing of preserves from Birstol based supplier Stute Foods. The chain has added three further flavours of Stute Foods' No Sugar Added jam preserves and marmalades to the three it already carries.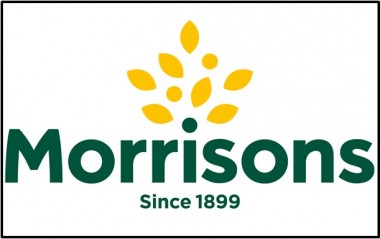 17 November 2016
Stute Foods has taken the decision to expand its presence on social media by creating an account on Twitter (@StuteFoods). In addition to being able to read about the company's latest news and updates on its website and LinkedIn page, Twitter offers customers and stakeholders the opportunity to keep track of what Stute Foods has been up to as well as view recipe ideas, topical comments and take part in competitions.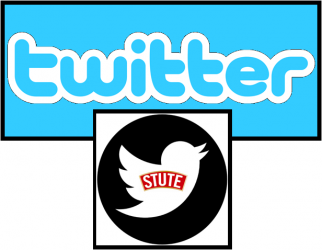 9 November 2016
Stute Foods have partnered up with The Diabetes Guide 2016 to help raise awareness. The Diabetes Guide will be available as a free supplement in the Mail On Sunday on 13th November 2016 in certain regions of the country. You will also be able to view it online by visiting www.diabetesguide.co.uk.