Export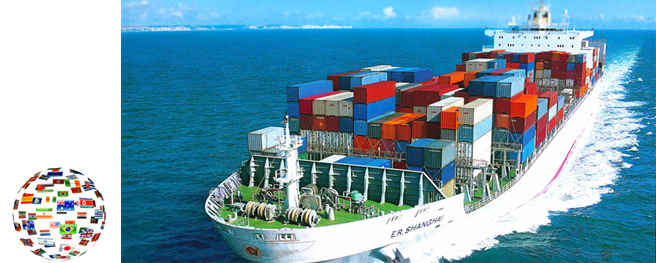 Stute Foods is recognised as a high quality British brand wherever you are around the world and demand for products has risen sharply over the last decade.
International sales have increased year-on-year through our trading partners and you can now find our products in over 50 countries.
We are able to organise shipping and can arrange for containers to be loaded or delivered by trailer to suit your needs. Labels with various languages can be added if required to suit local requirements.
For more information on our product range for export please get in touch.

Click here for contact details