News by Stute Foods
Welcome to our News page where you will find our latest news and articles.
If you would like further information about any of the stories below please get in touch via the 'Contact Us' website page.
1 August 2018
Great Taste, the world's most coveted food awards, which celebrates the very best in food and drink, has announced the Great Taste stars of 2018. Stute Foods are excited to announce that the two products that were entered this year have both won awards!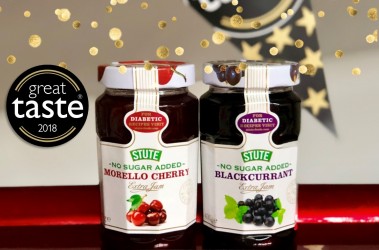 15 June 2018
Alex Hybs of Bristol based Stute Foods has been included on the coveted '42 under 42' list as compiled by South West Business Insider magazine. Each year, the regional business magazine recognises 42 inspirational entrepreneurs and business leaders under the age of 42.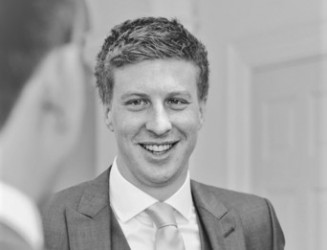 30 May 2018
Stute Foods have been shortlisted for International Business of the Year (Small Business) at the fifth Insider's South West International Trade Awards. This is the first time Stute Foods has been entered for the awards and the company is delighted to be recognised for its international business growth.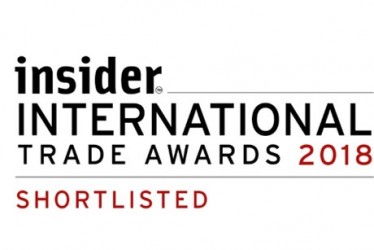 29 March 2018
Stute Foods, the Bristol based food and drink manufacturer has announced the launch of a new range of 1 litre juice drinks. The range of 4 new varieties are available immediately and include Apple & Mango, Orange & Passion Fruit, Apple & Raspberry and Mango & Melon. The launch adds to an already impressive portfolio of jams, juices and spreads the company already offers. The range is now officially available to order.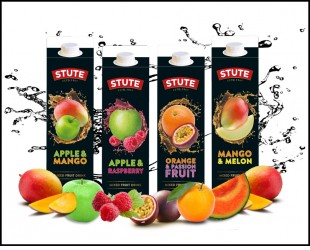 1 February 2018
Stute Foods has been a supporting member of Sugarwise for 1 year and to mark this milestone the company will now include the Sugarwise logo on all 8 varieties on it's No Sugar Added Jams and Marmalades. Stute Foods is the only jam on the market that has been certified with Sugarwise marque. Sugarwise approved products have gone through extensive testing to ensure consumers can be confident that products are low in sugar.