Stute Foods at SIAL 2016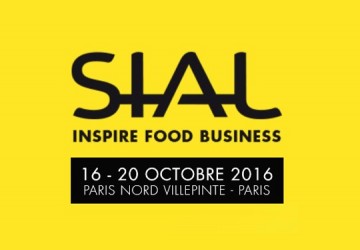 Stute Foods will be visiting SIAL Food Exhibition in Paris on Tuesday (18/10/16) and Wednesday (19/10/16).
We have a number of meetings lined up with current and potential customers and view the exhibition as a great networking opportunity for future business.
We will have details on our full product range which includes Jams, Marmalades, Juices and Spreads as well as our newest offering – BWaffle.
For more information on the Stute range please select the 'Products' page on our website.
If you are attending the show and would like to meet for a conversation, please contact Alex Hybs to arrange a time - [email protected].