Stute Foods expands its social media presence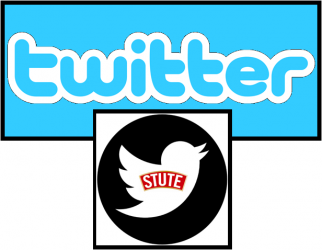 Stute Foods has taken the decision to expand its presence on social media by creating an account on Twitter (@StuteFoods).
In addition to being able to read about the company's latest news and updates on its website and LinkedIn page, Twitter offers customers and stakeholders the opportunity to keep track of what Stute Foods has been up to as well as view recipe ideas, topical comments and take part in competitions.
The company is keen to become more involved in discussions around food & drink and the increasing importance of sugar in what we eat. Stute Foods believes Twitter will provide a platform to become thought leaders in a market that they have enjoyed a prominent position in for almost 50 years.
If you would like more information please contact Alex Hybs ([email protected]) or follow us by clicking on the link below