Stute Foods team up with Tesco for a cream tea world record attempt in aid of Macmillan Cancer Support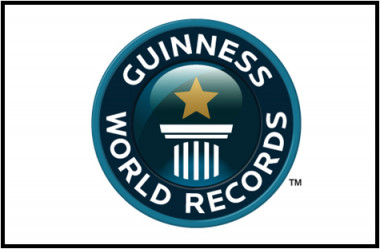 On Friday 30th September 2016 Stute Foods teamed up with Tesco for a cream tea world record attempt for Macmillan Cancer Support.
The day took place at Weston Super Mare's Grand Pier kick-starting the Macmillan world's biggest coffee morning event. The attempted record was to get the most people to have a cream tea in one place in one sitting, which previously stood at 735 people.
Stute Foods supplied its range of jams and marmalades to help support the event which although didn't quite manage to break the world record, still ended up raising over £18,000 helping Macmillan continue its work with offering cancer support. Fundraising in the lead up to the event as well as donations to take part on the day all contributed to the grand total.
Mark Turner, Stute Foods National Sales Manager, was one of the participants on the day. "Stute Foods are delighted to be given the opportunity to support this great charity day. It was a shame we didn't quite manage to beat the record however everyone has had a great day with a fantastic amount of money raised."
For more of our latest news please visit the Stute Foods News Page.